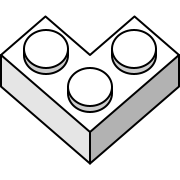 Pluginza!
Because plugins make TinyMCE strong
Previously known as TinyMCEPlugins.com
Build your own TinyMCE
Select add-ons, widgets, set toolbar and download your TinyMCE build. Absolutely free.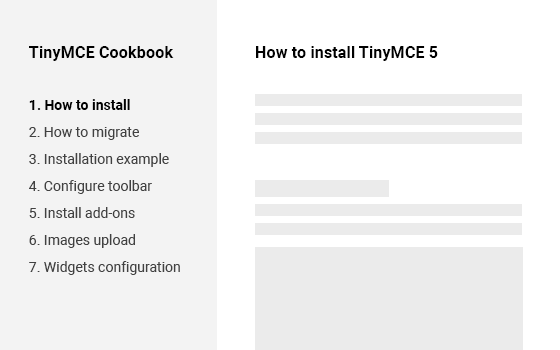 How to install TinyMCE in 5 min?
Illustrated tutorials and how-to's with samples from TinyMCE installation to configuration, deploying to your server and best practices. Always updated.
Read how-to
Top TinyMCE 5 plugins