ImgPen add-on for TinyMCE 5
Image editor for TinyMCE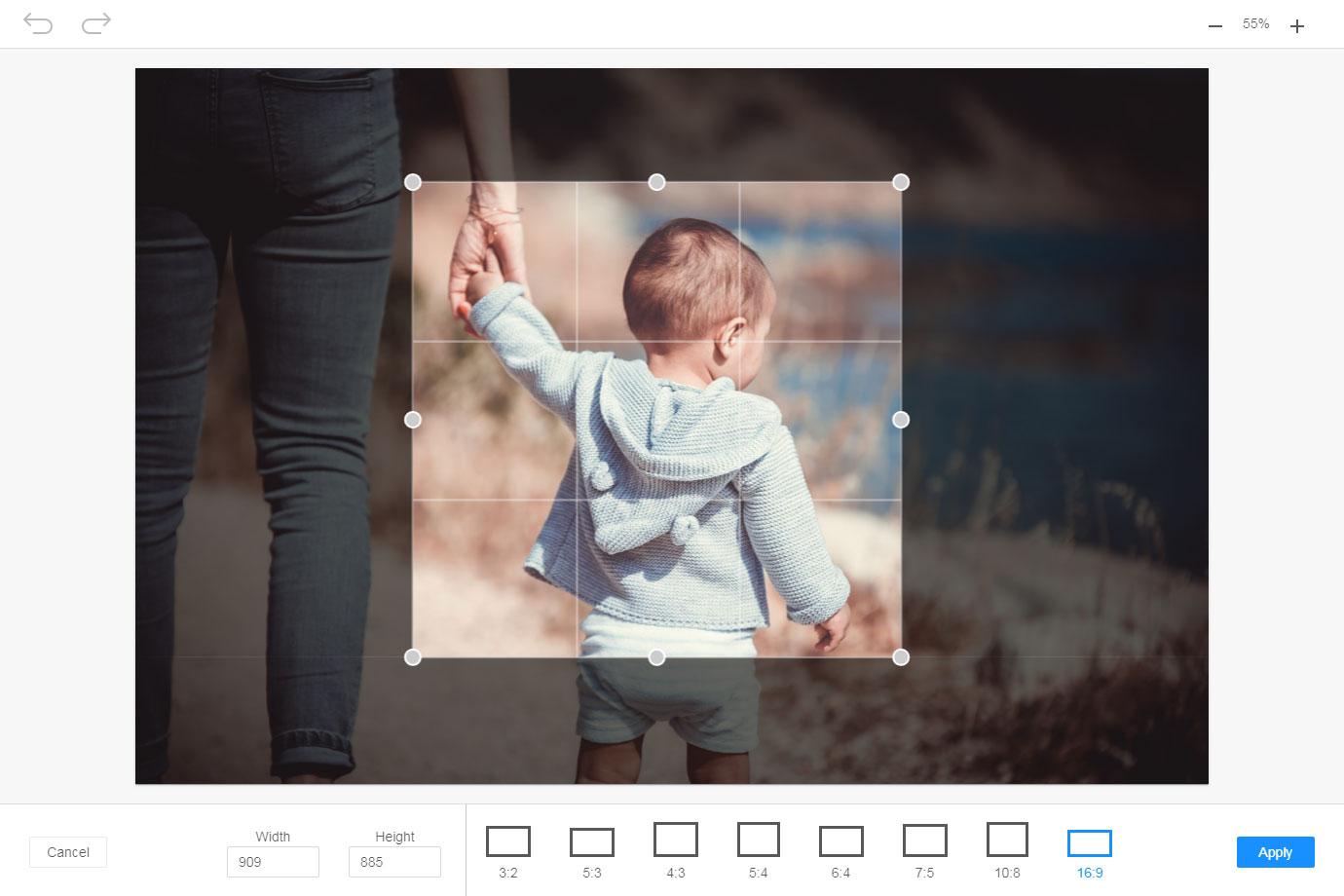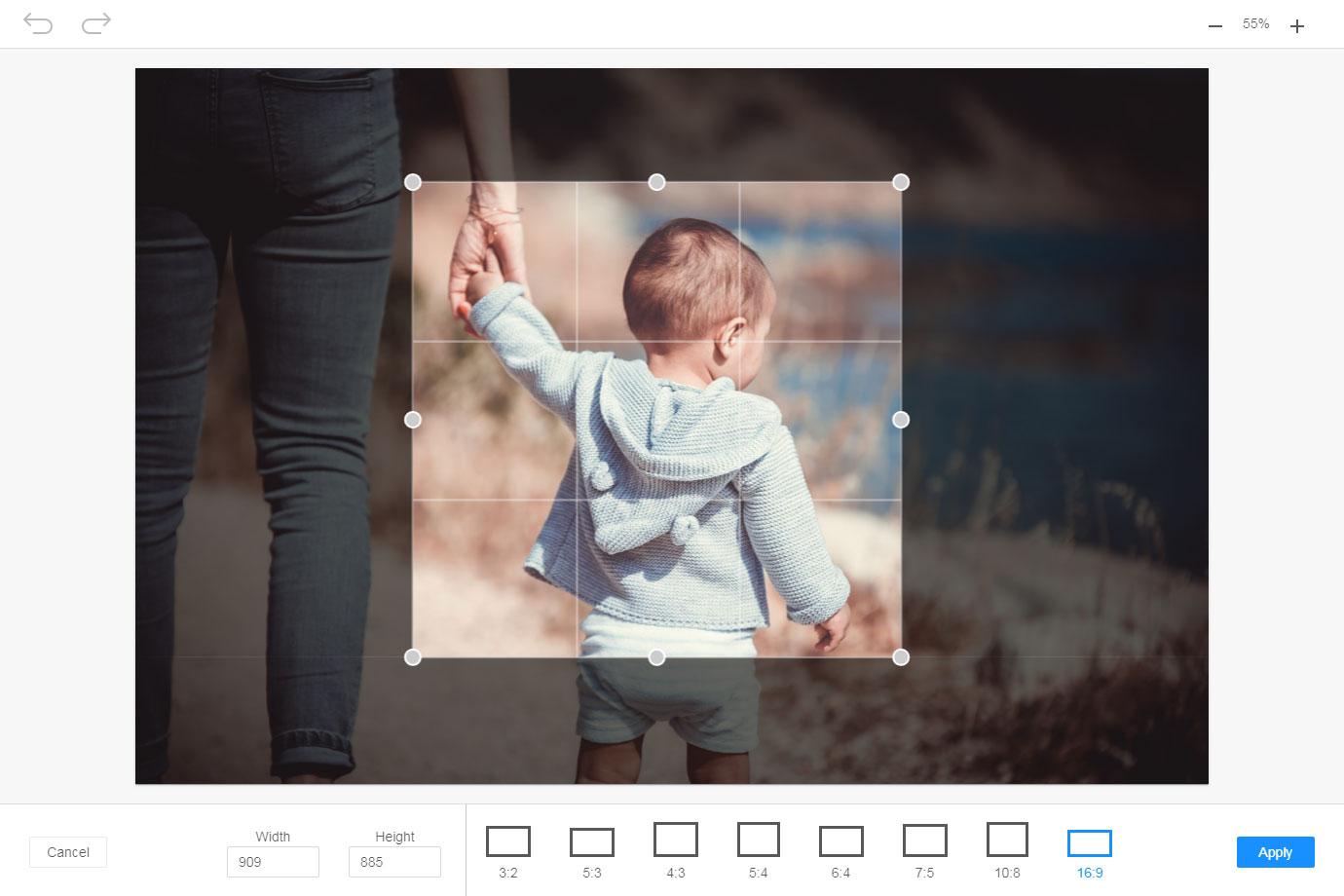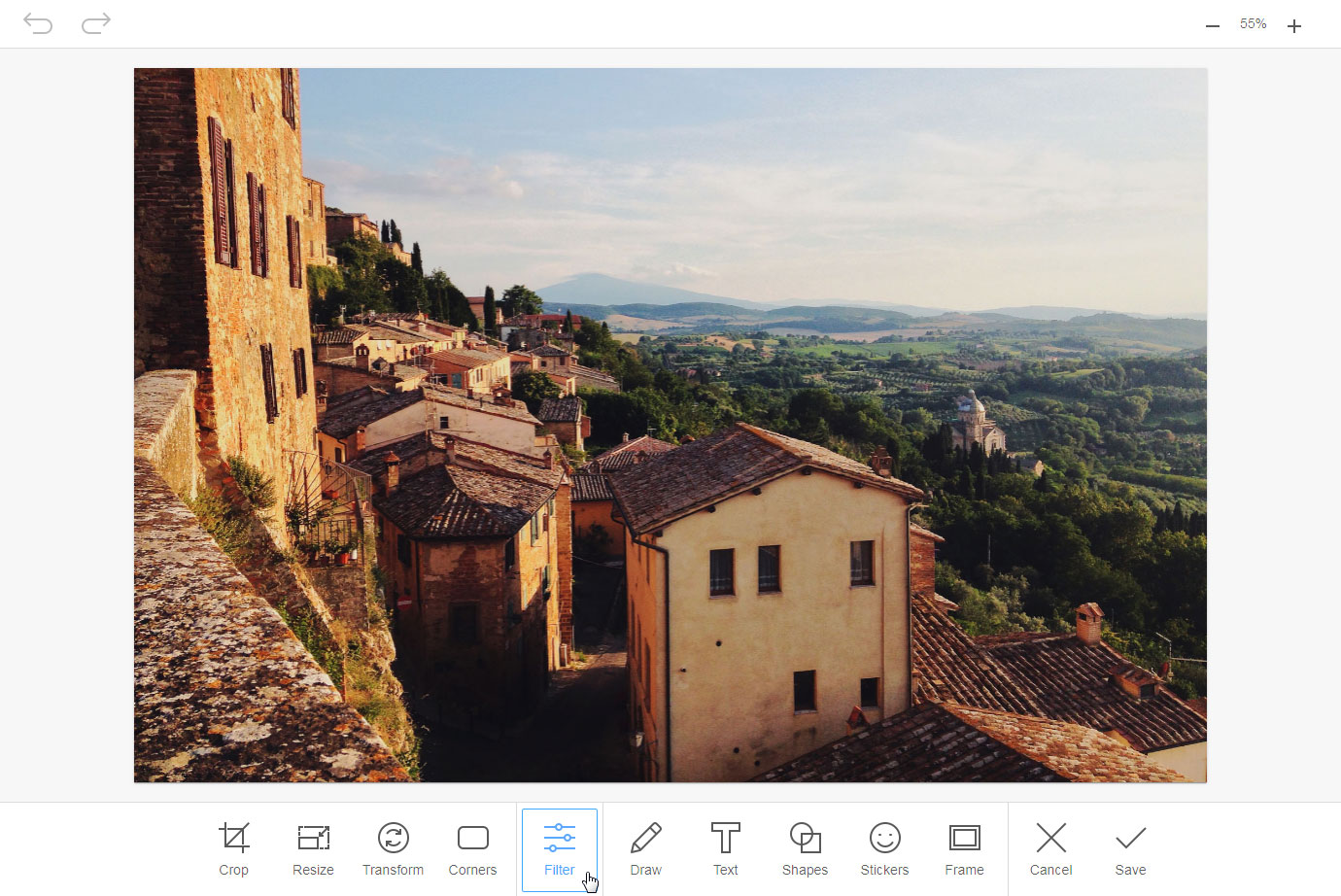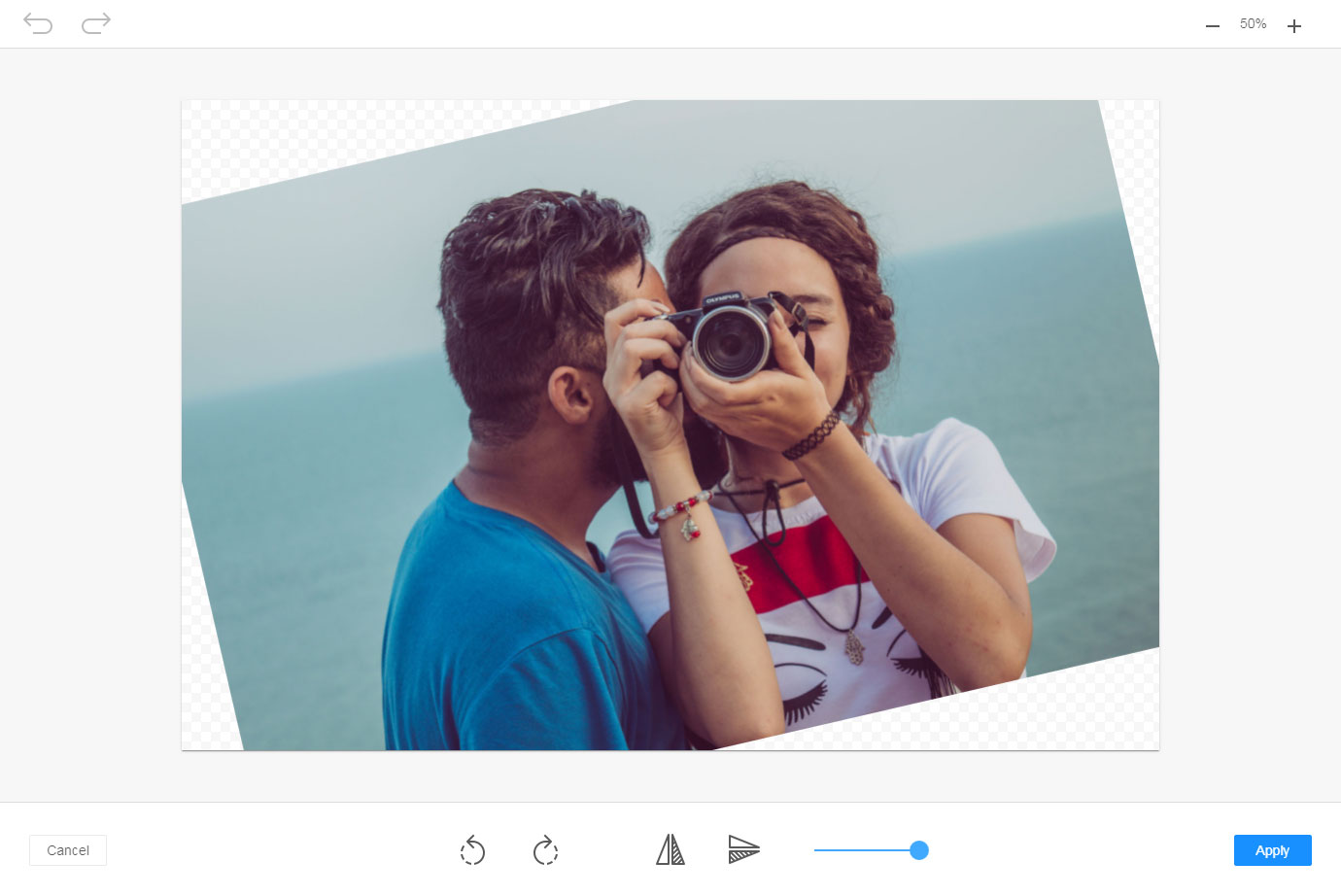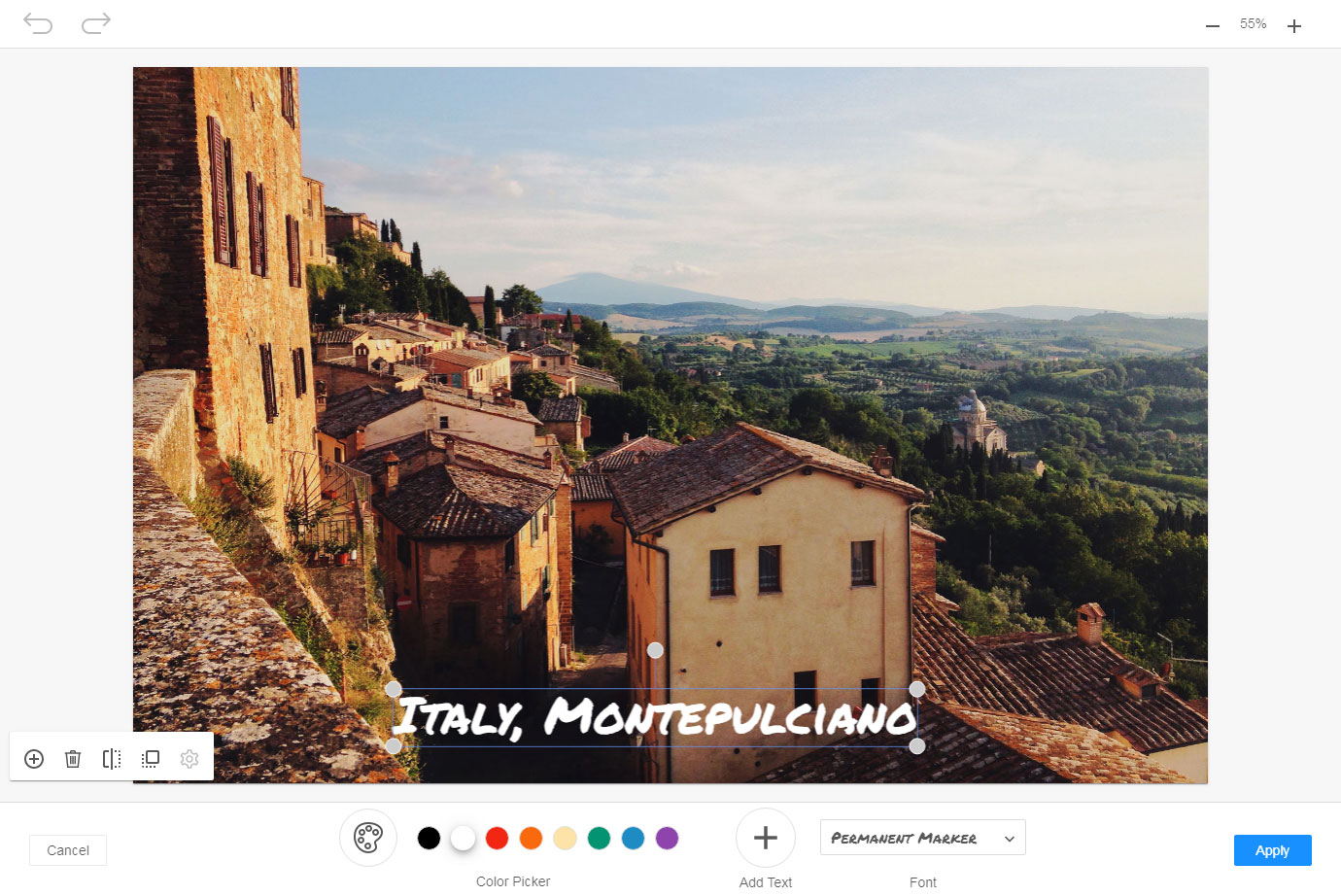 Image editor ideally integrates to TinyMCE (with or without N1ED) and allows you to edit all types of raster images you typically use in your articles, product cards in your online store and so on.
With the image editor you can adjust the size of the image, lighten it up, raise contrast and many more. ImgPen features all standard tools: crop, rotate, add text, draw, apply filter, etc.
All edited images will be uploaded to the website and stored in the same place. Using image editor well fits the file manager that helps storing versions of the edited images.
ImgPen works with PHP, Java or Node websites. And if N1ED or Flmngr file manager are installed, no additional server-side configuring is required.
Get more info on ImgPen home page: https://n1ed.com/docs/addons/image-editor
TinyMCE 4 compatible
TinyMCE 5 compatible
ImgPen add-on installation
Download plugin from developer website
Copy ImgPen directory to tinymce/plugins/.
Edit TinyMCE config and add ImgPen to plugins key
Add buttons to the toolbar section: ImgPen
Enjoy!
Refer to TinyMCE add-ons installation manual for more details