YouTube Simple plugin
YouTube Simple for TinyMCE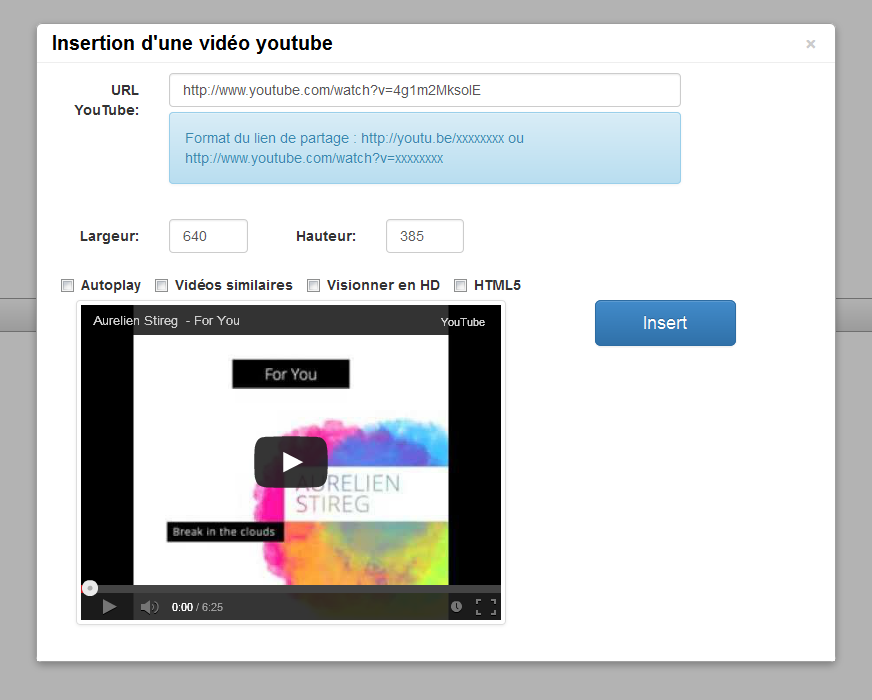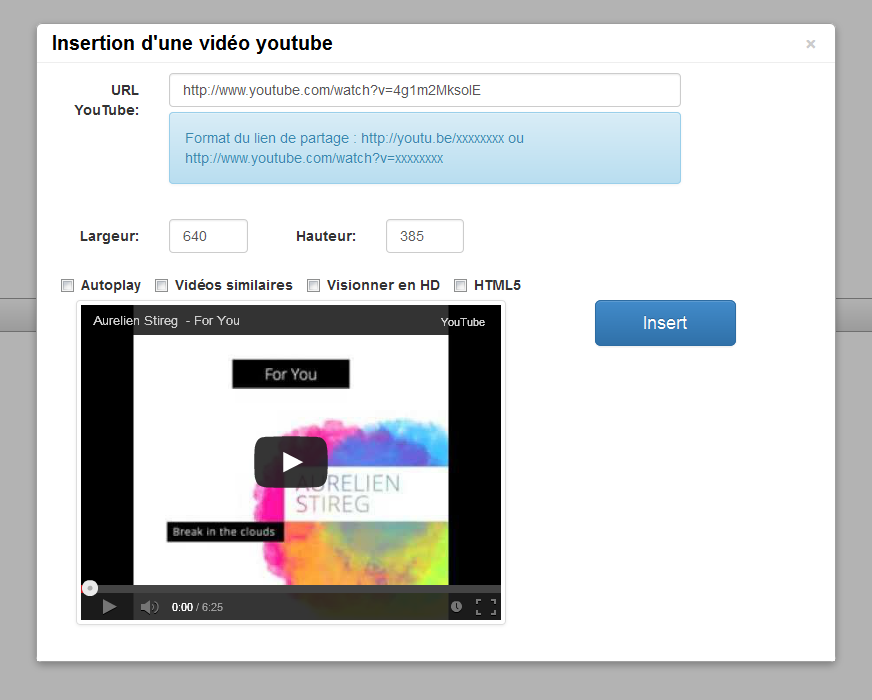 Insert YouTube video W3C valid with optionals (HD, similar vidéos) for TinyMCE 4.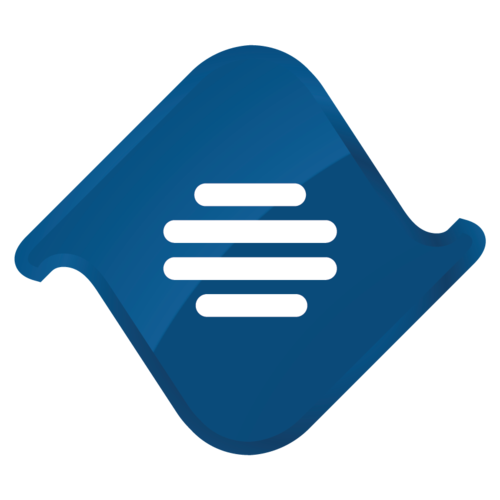 TinyMCE 4
plugin
Install YouTube Simple plugin in TinyMCE 4
Download plugin from developer website
Copy youtube-simple directory to tinymce/plugins/.
Edit TinyMCE config and add youtube-simple to plugins key
Add buttons to the toolbar section: youtube-simple
Reviews
Be the first who will write a feedback for this plugin.
Tell a friend about YouTube Simple