Special Symbols plugin
Insert unicode special symbol of a range of codes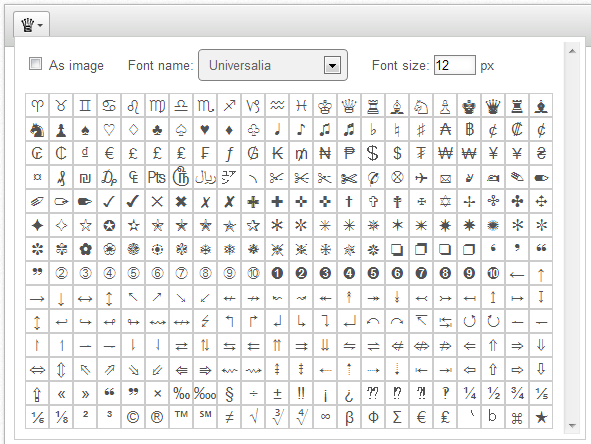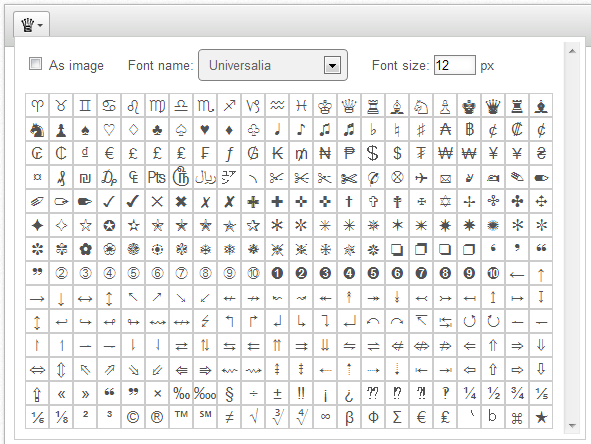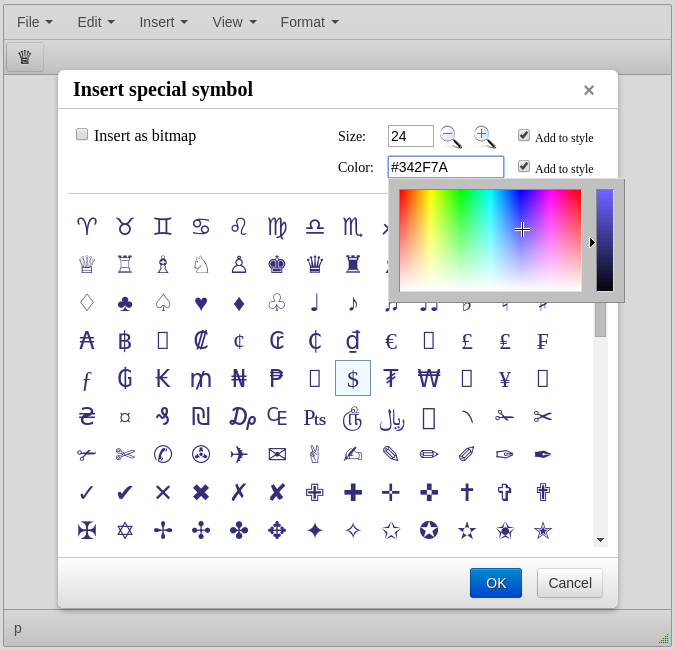 Insert into TinyMCE and CKEditor one of many predefined symbols or define your own symbols or symbol ranges and use them in Special Symbols add-on.
You can define any symbol codes you need, the add-on comes with Universalia font and even target browser does not support some special symbol you can insert it with using bitmap generated with your size and color.
Get more info on Special Symbols home page: https://js.plus/products/special-symbols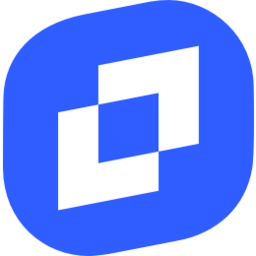 TinyMCE 6
plugin

TinyMCE 5
plugin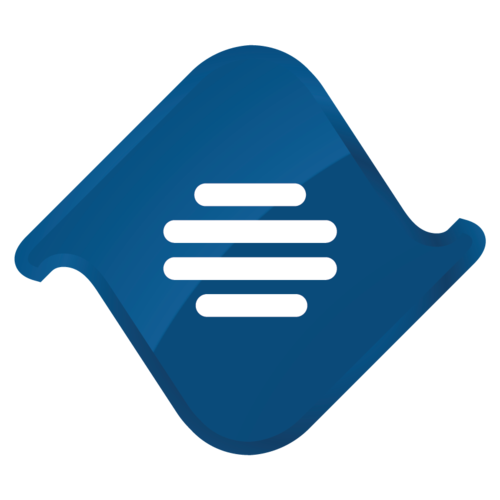 TinyMCE 4
plugin
Install Special Symbols plugin in TinyMCE 6
Download plugin from developer website
Copy SpecialSymbols directory to tinymce/plugins/.
Edit TinyMCE config and add SpecialSymbols to plugins key
Reviews
Be the first who will write a feedback for this plugin.
Tell a friend about Special Symbols