Smileys plugin
Smileys plugin for TinyMCE


A more powerful and customizable emoticons plugin for TinyMCE 4.
You can disable the auto-conversion of smileys by setting the auto_convert_smileys configuration option to false.
You can even extend the default smileys list by your own by adding the extended_smileys configuration option to the init function of TinyMCE.
Features:
The user can override the default smileys icons by his own in the tinyMCE init function
Convert smileys shortcuts to the appropriate icons instantly
Get more info on Smileys home page: https://github.com/nhammadi/Smileys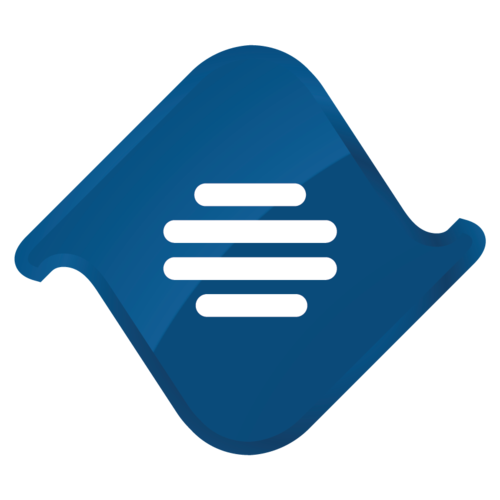 TinyMCE 4
plugin
Install Smileys plugin in TinyMCE 4
Download plugin from developer website
Copy smileys directory to tinymce/plugins/.
Edit TinyMCE config and add smileys to plugins key
Add buttons to the toolbar section: smileys
Reviews
Be the first who will write a feedback for this plugin.
Tell a friend about Smileys