PDW File Browser plugin
PDW File Browser plugin for TinyMCE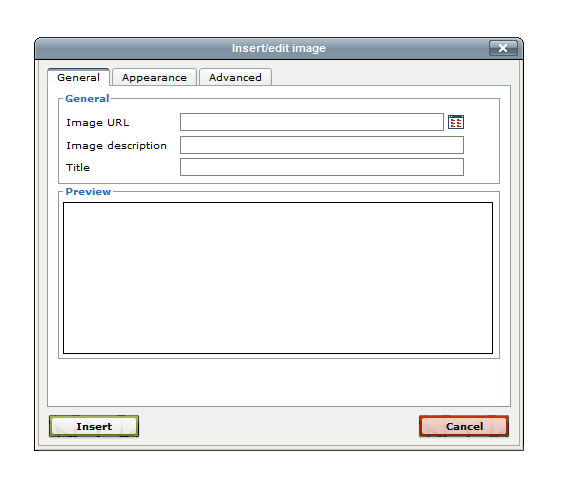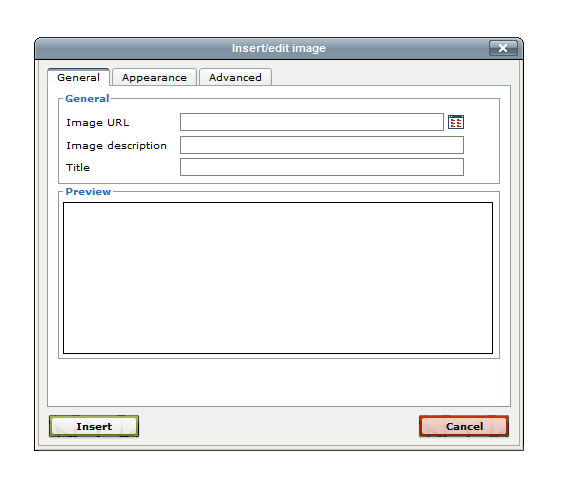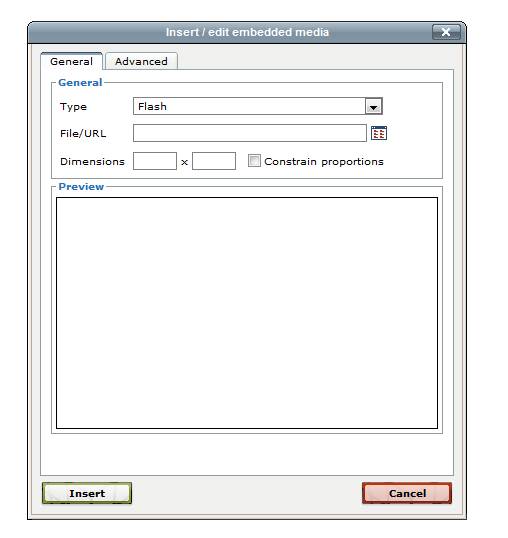 PDW File Browser is a plugin for the TinyMCE and CKEditor WYSIWYG editor. Plugin will allow quick search and filtering images and also create new folders with accompanying information.
Features:
Multiple views
Multiple file selections via shift click and ctrl click
Multiple languages
Skins
30+ file icons
Flash file upload
Search
Filtering
Image caching
Copy, cut, paste and delete
Create new folders
File information pane
Renaming folders and files
PHP
Get more info on PDW File Browser home page: https://sourceforge.net/projects/pdwfilebrowser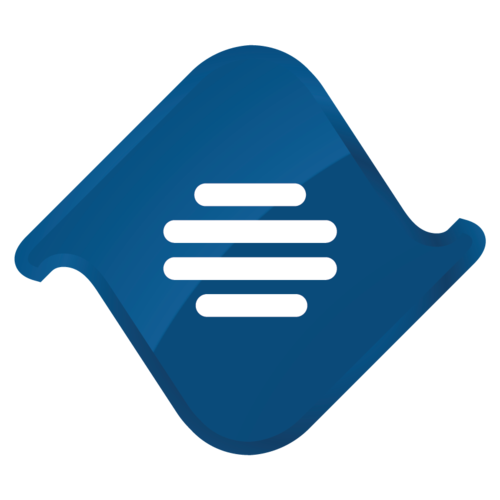 TinyMCE 4
plugin
Install PDW File Browser plugin in TinyMCE 4
Download plugin from developer website
Copy pdw-file-browser directory to tinymce/plugins/.
Edit TinyMCE config and add pdw-file-browser to plugins key
Reviews
Be the first who will write a feedback for this plugin.
Tell a friend about PDW File Browser