Mad File Manager plugin
Mad File Manager plugin for TinyMCE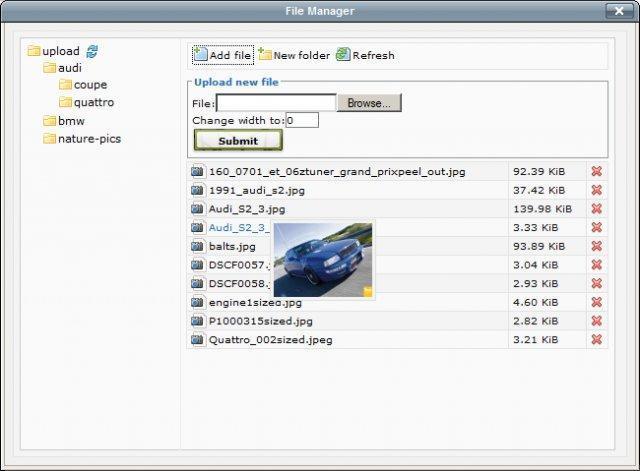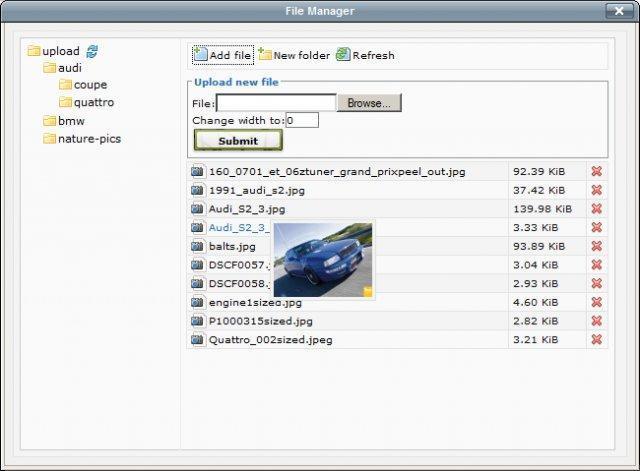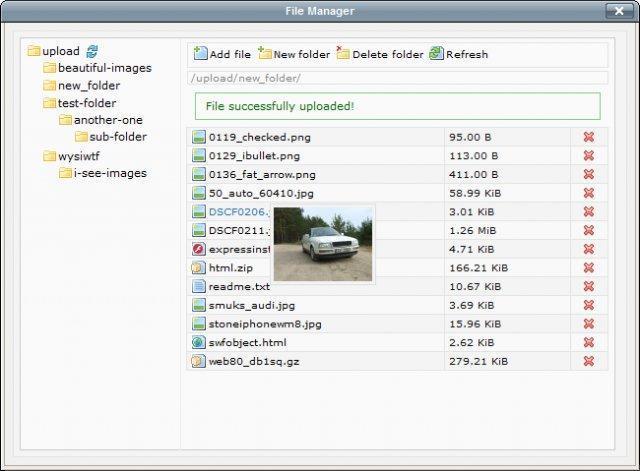 TinyMCE ajax file manager plugin. Written in PHP. Supports image manipulation on the fly, and can be used as standalone file manager for your content management system.
Features:
File upload
Image manipulation
TinyMCE support
Get more info on Mad File Manager home page: https://sourceforge.net/projects/tinyfilemanager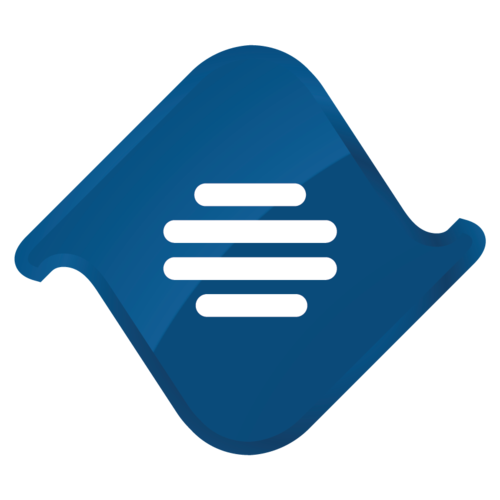 TinyMCE 4
plugin
Install Mad File Manager plugin in TinyMCE 4
Download plugin from developer website
Copy mad-file-manager directory to tinymce/plugins/.
Edit TinyMCE config and add mad-file-manager to plugins key
Reviews
Be the first who will write a feedback for this plugin.
Tell a friend about Mad File Manager