fMath Equation Editor plugin
fMath Equation Editor plugin for TinyMCE


Plugin for mathematics. More than 16.000 symbols and a simple to use editor.
FMath is a free solution to display and edit equations on web pages, desktop app or mobile devices.
Get more info on fMath Equation Editor home page: http://www.fmath.info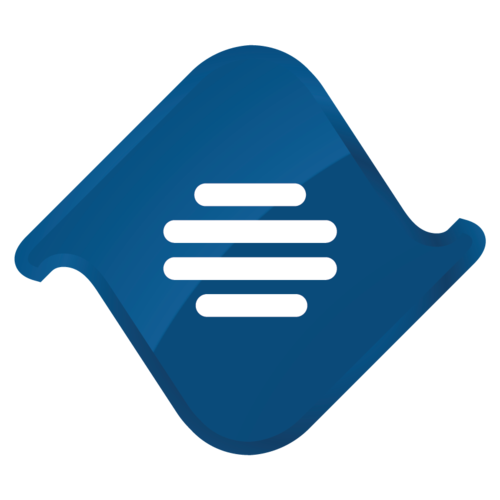 TinyMCE 4
plugin
Install fMath Equation Editor plugin in TinyMCE 4
Download plugin from developer website
Copy fmath_formula directory to tinymce/plugins/.
Edit TinyMCE config and add fmath_formula to plugins key
Add buttons to the toolbar section: fmath_formula
Reviews
Be the first who will write a feedback for this plugin.
Tell a friend about fMath Equation Editor