Fast File Uploader plugin
Insert links to uploaded files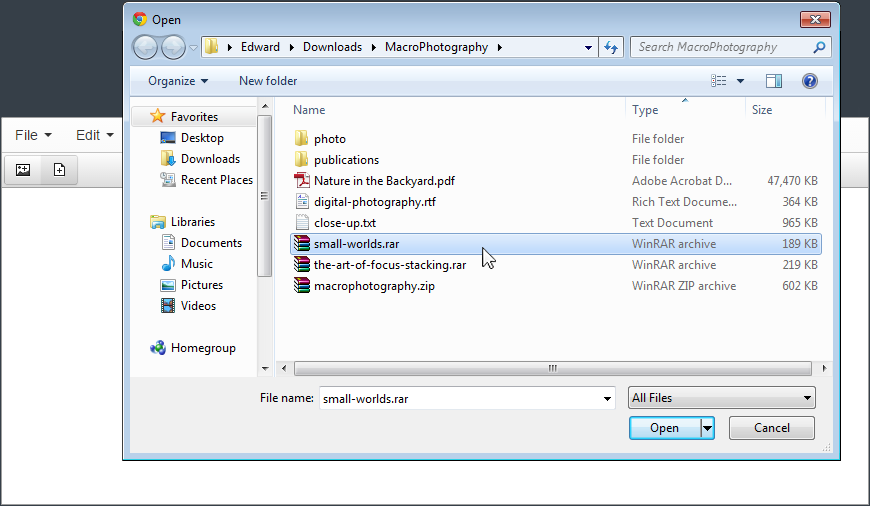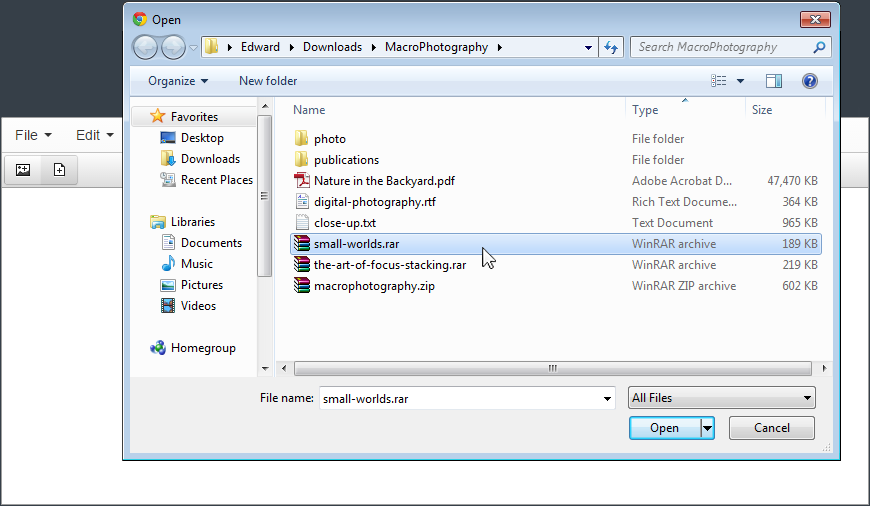 It is the most needed HTML editors' feature in perfect implementation. The add-on provides simpleness of uploading files to PHP server.
Features:
Simple insertion of links to uploaded files to CKEditor's or TinyMCE's document. Edit them in future with link dialog.
Very lightweight (~2Kb packed) add-on for CKEditor or TinyMCE will help to make simple image & file upload actions in two clicks.
Do not worry about anything: Fast File Uploader are compatible with any version of CKEditor and TinyMCE.
Get more info on Fast File Uploader home page: https://fastimageuploader.com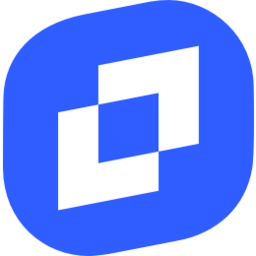 TinyMCE 6
plugin

TinyMCE 5
plugin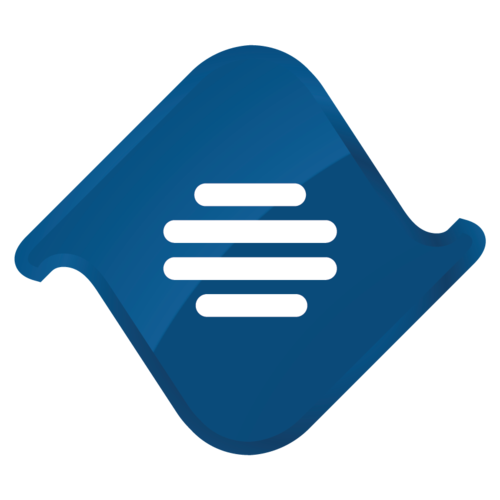 TinyMCE 4
plugin
Install Fast File Uploader plugin in TinyMCE 6
Download plugin from developer website
Copy fastfile directory to tinymce/plugins/.
Edit TinyMCE config and add fastfile to plugins key
Add buttons to the toolbar section: fastfile
Reviews
Be the first who will write a feedback for this plugin.
Tell a friend about Fast File Uploader