Easy Image Upload add-on for TinyMCE 4
Easy Image plugin for TinyMCE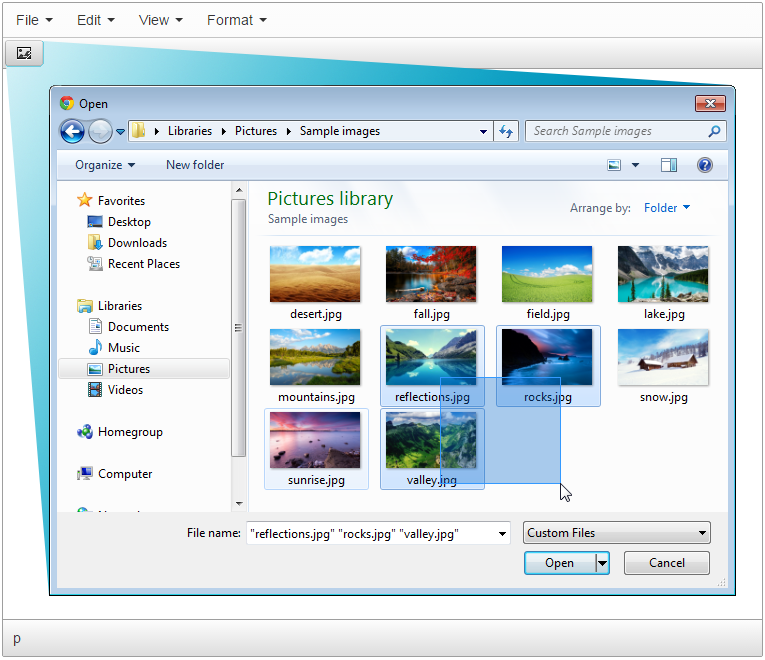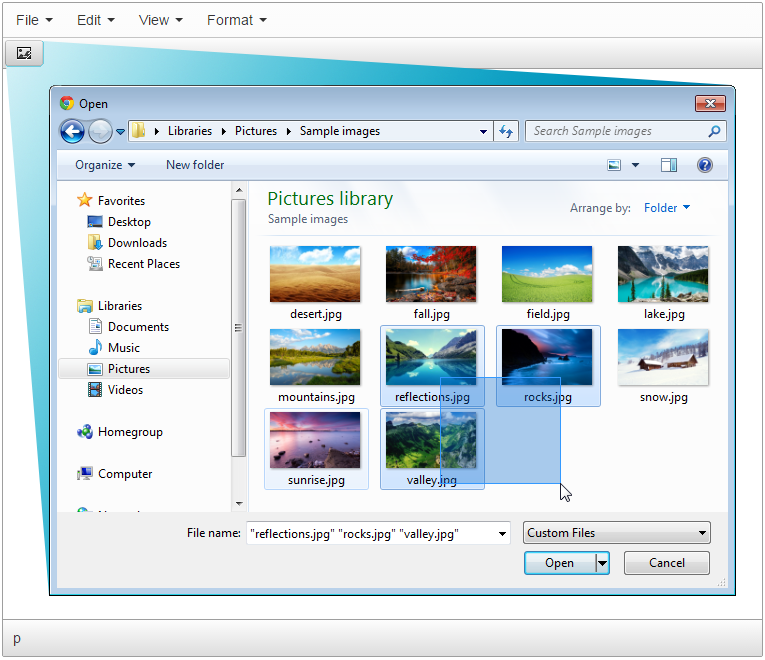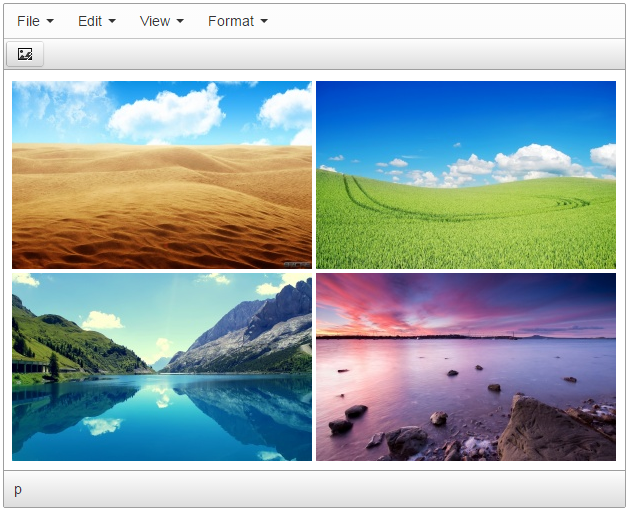 TinyMCE Easy Image Upload - the simplest way to upload images to your website.
It gives you a power to upload image or a group of images by clicking on files. They are being uploaded and inserted automatically after you proceed.
UI of the add-on is extremely easy but plugin has many useful options. For example it can resize images as you wish: see configuration manual for more info.
Easy Upload plugin comes with uploader for PHP and ASP.NET webservers. There is installation manual for quick installing and the article about all tricks when you want to install it on IIS + .NET server.
Both TinyMCE 3 and TinyMCE 4 are supported.
Get more info on Easy Image Upload home page: https://js.plus
TinyMCE 4 compatible
or
Easy Image Upload add-on installation
First of all think about migration to N1ED instead of Easy Image Upload plugin installation.
This is a risk-free and highly recommended alternative.
Download plugin from developer website
Copy jsplus_easy_image directory to tinymce/plugins/.
Edit TinyMCE config and add jsplus_easy_image to plugins key
Add buttons to the toolbar section: jsplus_image
Refer to TinyMCE add-ons installation manual for more details