CodeMagic plugin
Code Magic plugin for TinyMCE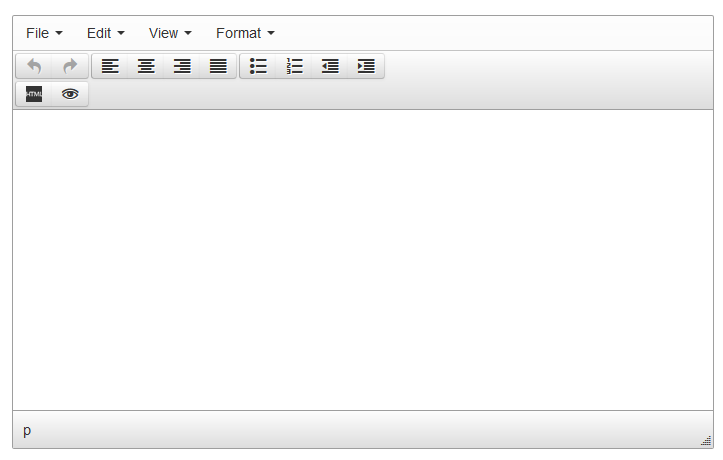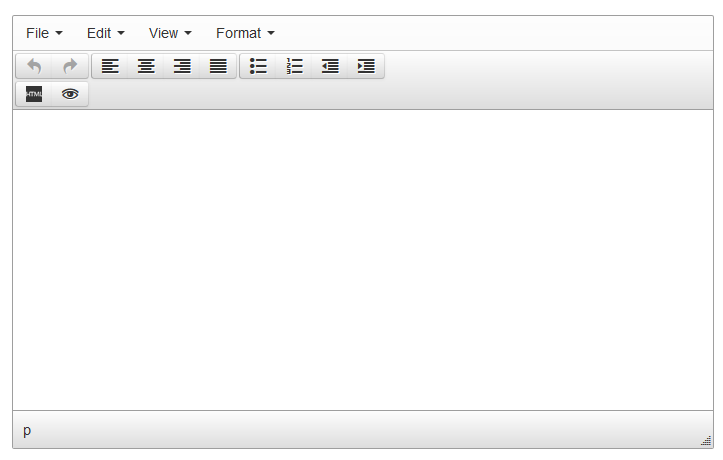 An advanced HTML editor with code formatting, code beautification, and auto-complete functionality.
Features:
Advanced html code editor
Auto-completion for html tags
Code beautification for proper spacing and indentation
Search and replace functionality
Get more info on CodeMagic home page: https://sourceforge.net/projects/codemagictinymce4/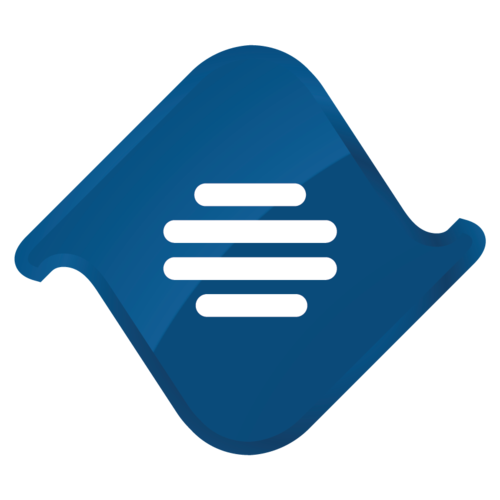 TinyMCE 4
plugin
Install CodeMagic plugin in TinyMCE 4
Download plugin from developer website
Copy codemagic directory to tinymce/plugins/.
Edit TinyMCE config and add codemagic to plugins key
Add buttons to the toolbar section: codemagic
Reviews
Be the first who will write a feedback for this plugin.
Tell a friend about CodeMagic