Chart plugin
Chart plugin for TinyMCE
undefined
A new TinyMCE Chart plugin in order to create horizontal bar charts in tinyMCE editor.
You can use it by inserting the title of the diagram, the title of each horizontal bar and the value of each horizontal bar (only numeric).
Features:
Add Chart Width Control
Add Color Picker Controls for:

Negative Columns
Positive Columns
Chart Background
Chart Borders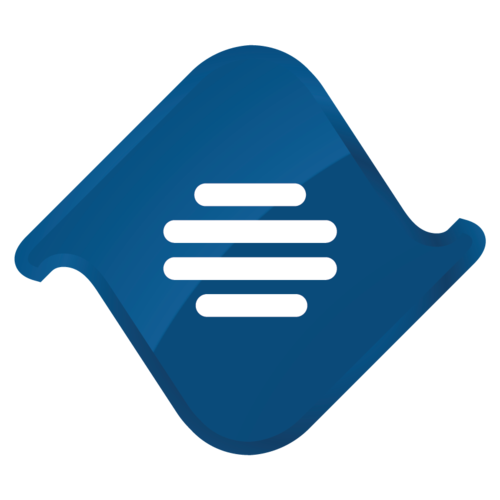 TinyMCE 4
plugin
Install Chart plugin in TinyMCE 4
Download plugin from developer website
Copy chart directory to tinymce/plugins/.
Edit TinyMCE config and add chart to plugins key
Reviews
Be the first who will write a feedback for this plugin.
Tell a friend about Chart