Archiv plugin
File Manager plugin for TinyMCE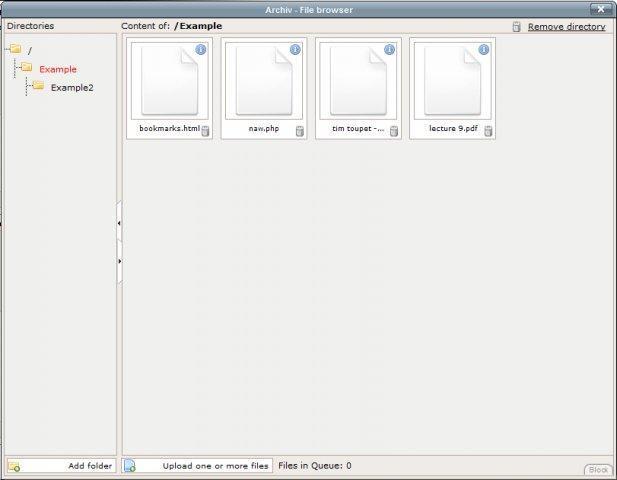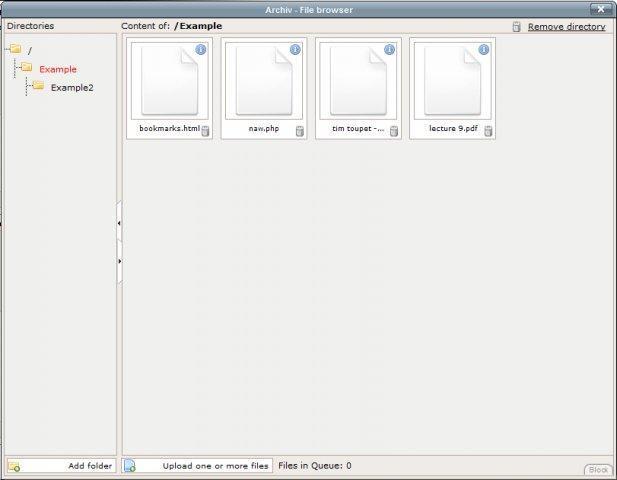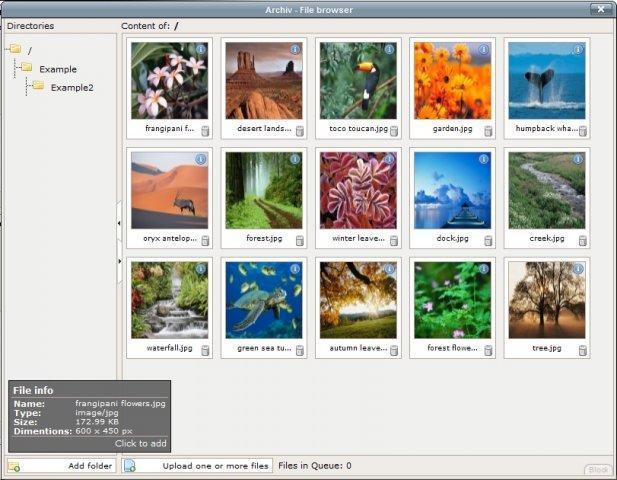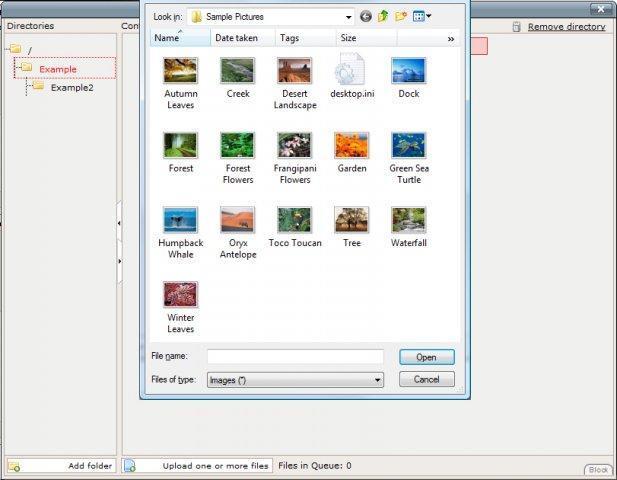 Archiv is a free file and image management plugin for TinyMCE. It is based on PHP (4/5) and uses AJAX and Flash to manage files. It comes with security levels (passphrase, ip, password or cookie based), language files and is easy configurable.
Features:
Language support
Supports PHP 4 and PHP 5
Completely AJAX so no reloading the page
Security implementations (session, user/pass, cookie)
Easy configurable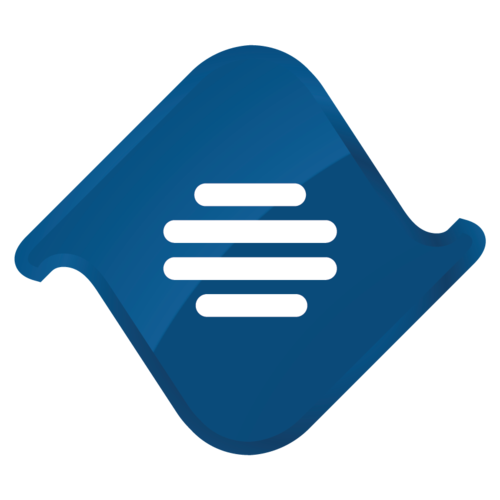 TinyMCE 4
plugin
Install Archiv plugin in TinyMCE 4
Download plugin from developer website
Copy Archiv directory to tinymce/plugins/.
Edit TinyMCE config and add Archiv to plugins key
Reviews
Be the first who will write a feedback for this plugin.
Tell a friend about Archiv